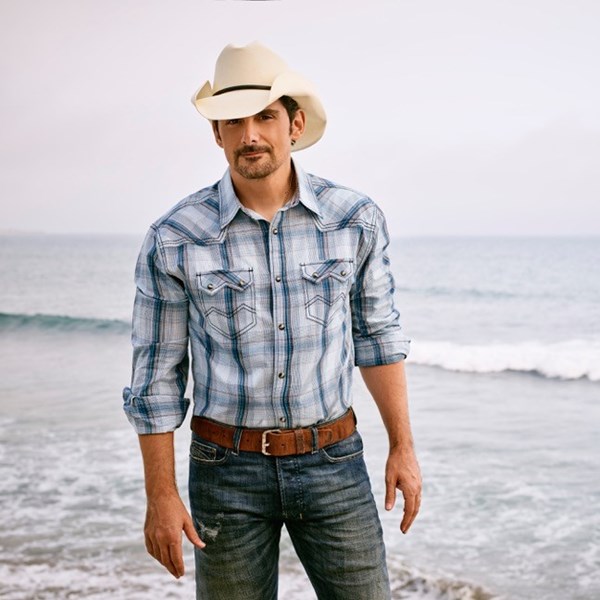 Brad Paisley
Brad Paisley has earned his place in country music history as one of the genre's most talented and decorated male solo artists. Over the past 20 years, his songwriting and unmatched showmanship have won him numerous awards, including three ...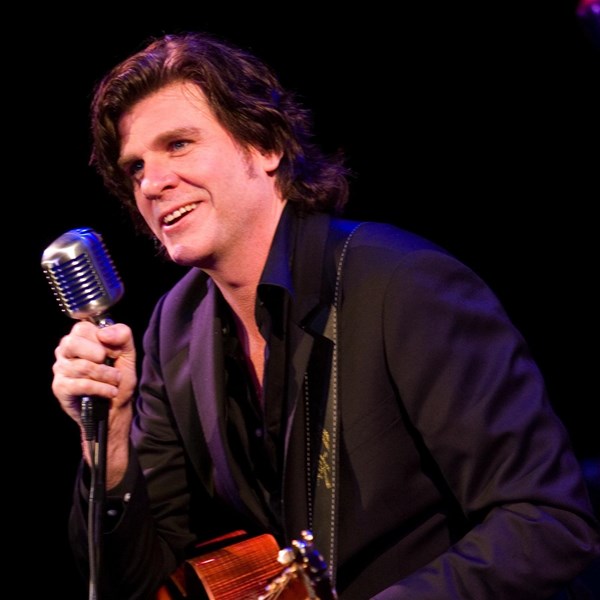 Tex Perkins
There are few artists within Australia who can translate the work of Johnny Cash and bring it to modern day like Tex Perkins. His reverence for Johnny Cash's career is evident in the way he approaches every song.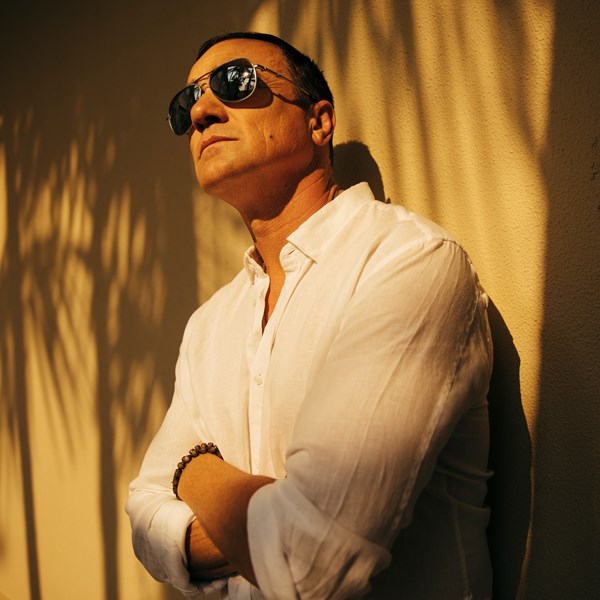 Shannon Noll
Shannon Noll has become a legend, a meme, an everyday hero and a county boy who stands by his word and convictions. He is also a proven Australian music icon. His social media numbers alone prove what an influencer he has become in Australia!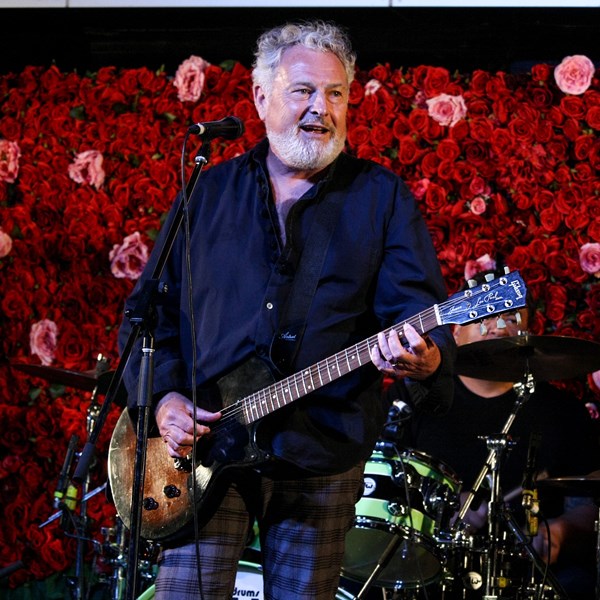 Ross Wilson & The Peaceniks
With a stellar career spanning more than 45 years and showing no signs of slowing, Mr Eagle Rock Ross Wilson is one of Australian rock music's most enduring and lauded talents. Twice inducted in to the ARIA Hall of Fame (1989 solo and 2006 with Daddy Cool),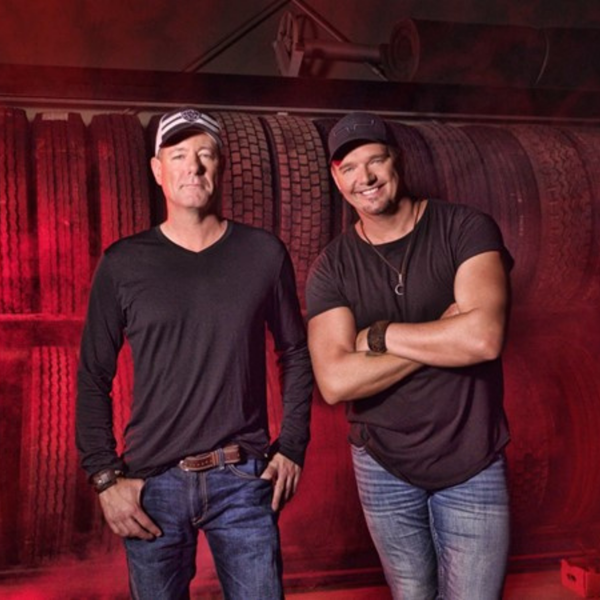 McAlister Kemp
Consisting of Drew McAlister and Troy Kemp, country-rock titans, McAlister Kemp are one of the most successful Australian country acts of the last decade. From the immediate breakout success of their debut album 'All Kinds of Tough' in 2010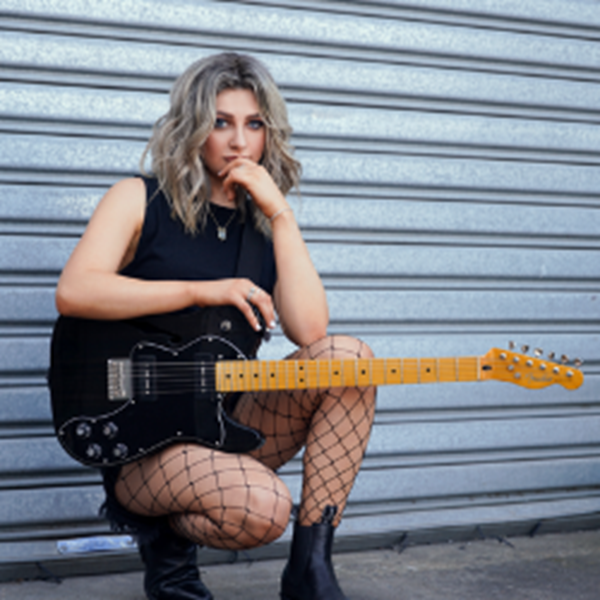 Rachael Fahim
With streaming numbers heading rapidly into the tens of millions, Rachael has consistently been one of the highest streamed Australian female country artists for the past 3 years (second only to Kasey Chambers). In 2021 Rachael's music has consistently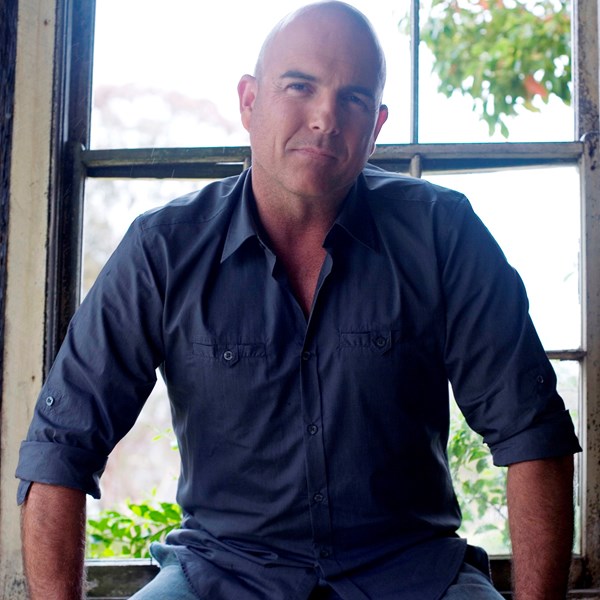 James Blundell
James Blundell is an Australian country music singer. Blundell first rose to prominence after being named "best new talent" at the 1987 Country Music Awards of Australia. Blundell has since released several albums in both Australia and the United States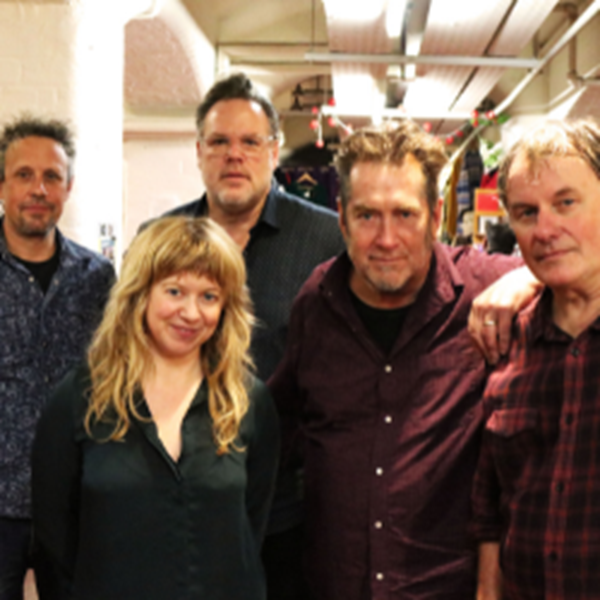 Mick Thomas' Roving Commission
Raconteur, troubadour, balladeer and poet, Mick Thomas is best known as the song master of pub-rock icons Weddings Parties Anything. His band The Roving Commission features Squeezebox Wally on Piano Accordion, Ben Franz (The Waifs) on bass, Dave ...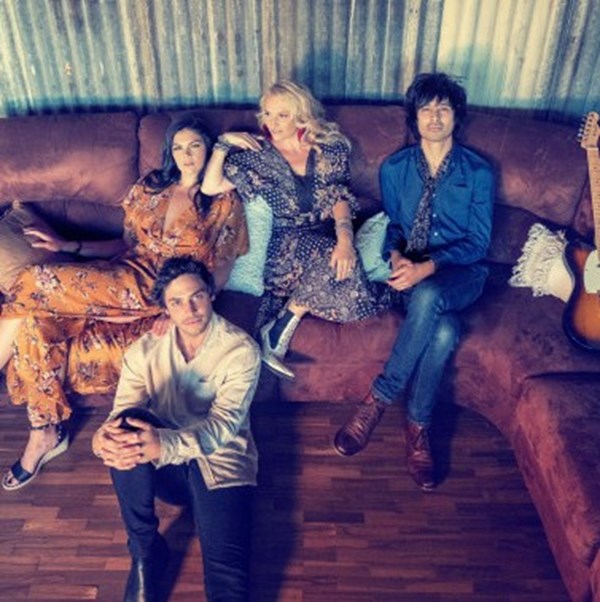 Darlinghurst
Darlinghurst is a new Melbourne based four-piece Australian Country-Pop group. Consisting of Jason Resch, Pagan Newman, Cassie Leopold and Matt Darvidis, all four members share vocal responsibilities, blending together in sumptuous harmonies to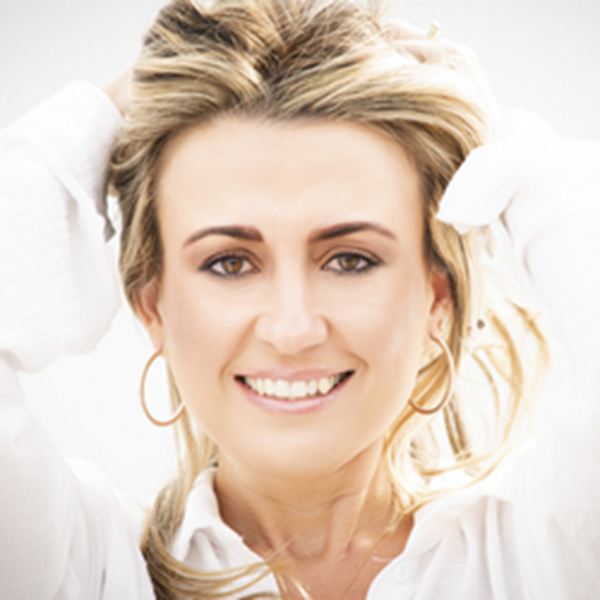 Kirsty Lee Akers
Kirsty Lee Akers is one of Australia's most unique and authentic recording artists. A rare talent who is proud of her indigenous heritage as a woman of the Wonnarua Nation, Akers describes herself as a fusion of modern Country and Americana with Pop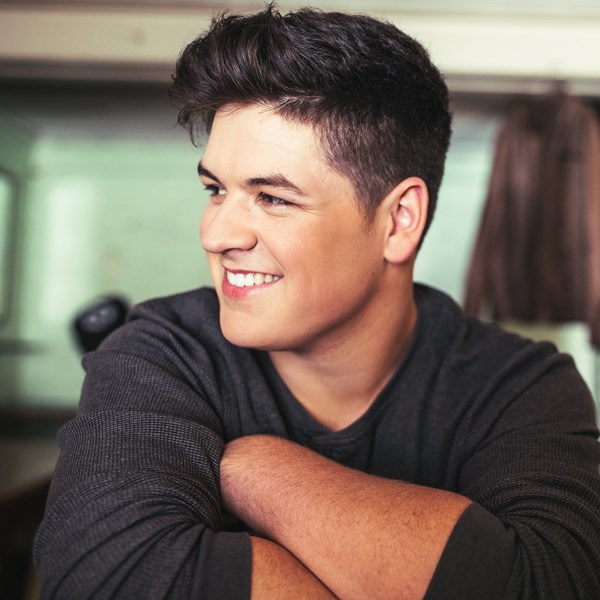 Blake O'Connor
As a two times 2020 Golden Guitar Nominee, Blake won the prestigious Qantas New Talent of the Year Award in January this year, previously won by international star Keith Urban, Lee Kernaghan, James Blundell and Sam McClymont.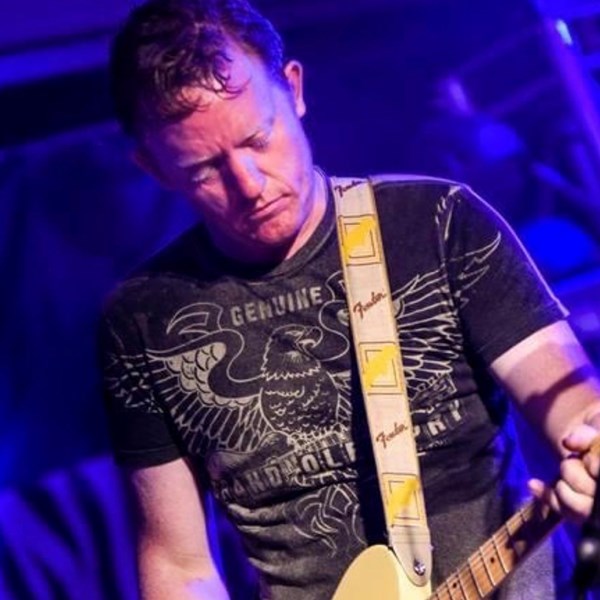 Chris Staff
Chris Staff is noted as one of Australia's best lead guitarists after 25 years professional experience in the Australian music scene. He has played for a solid list of our best Country artists including Travis Collins, Amber Lawrence, The McClymonts, Travis Sinclair,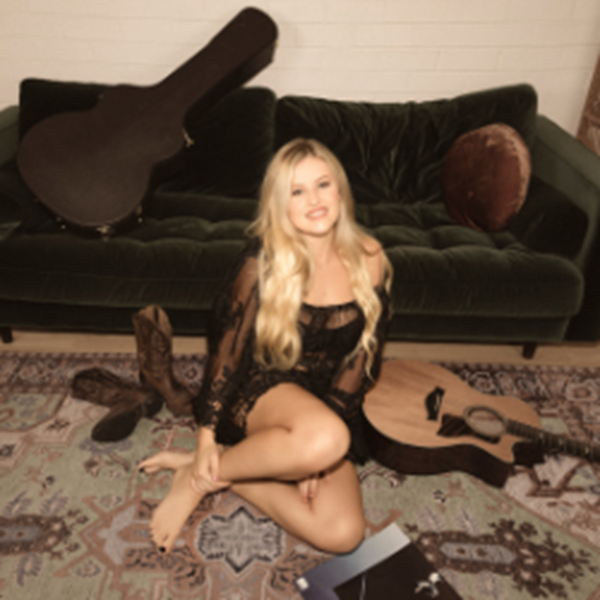 Abbie Ferris
Abbie Ferris is the definition of a true-blue country girl. She grew up on a 90-acre farm in the South Australian town of Mallala. Her father worked the sale yards and Abbie was on horseback by the time she could walk. Soon after, she fell in love with music, picked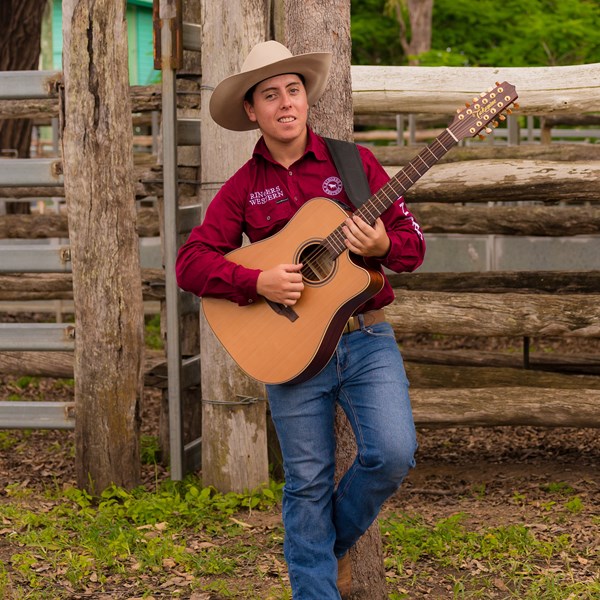 Jeremy Fletcher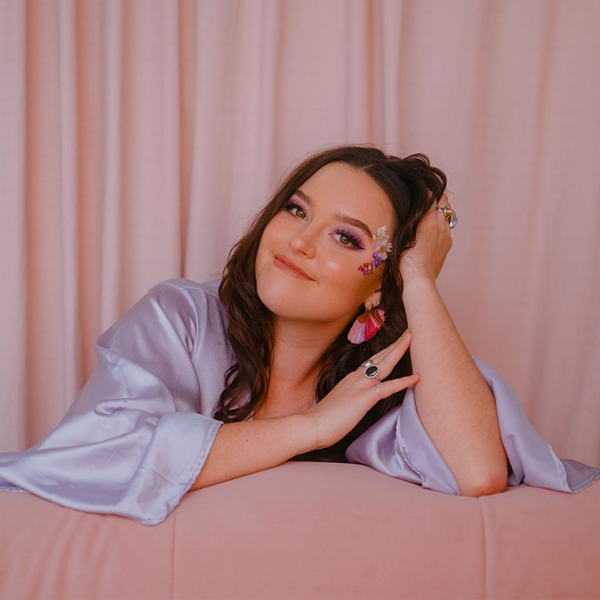 Yazmindi
Whether its performing at South by Southwest in Austin, Texas (twice), Woodford Folk Festival or a support act for Troy Cassar-Daley and Megan Washington, Yazmindi's sound is far-reaching and pierces the heart so directly that you